Recommended by The Jenny Doyle Group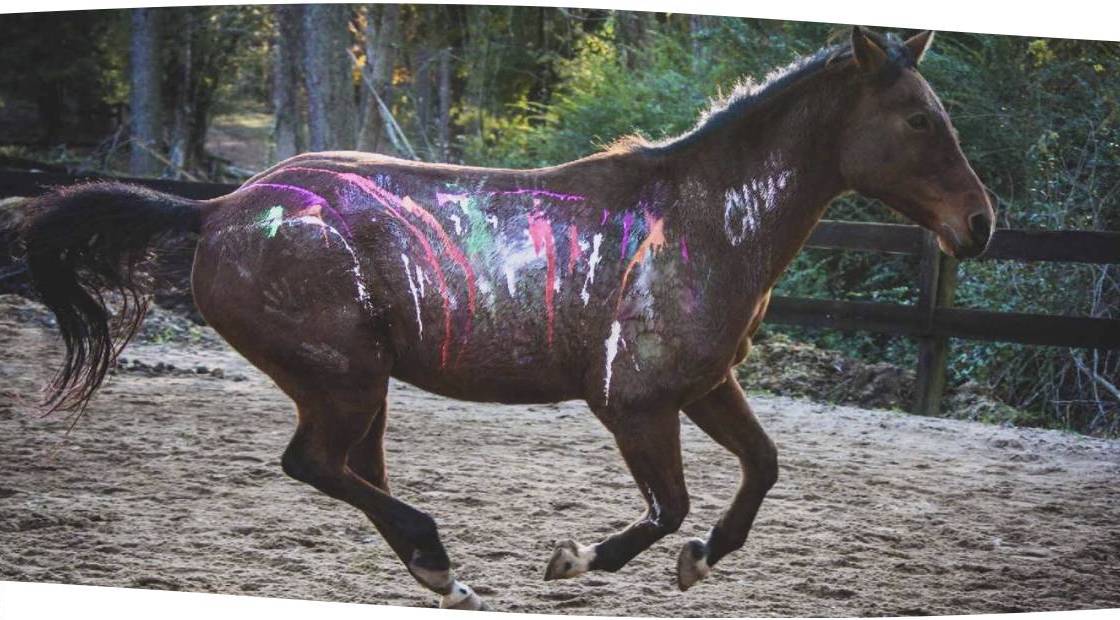 It's such a special place. Right here in Milton, GA we have the most quaint and family-friendly winery. The setting is magnificent – beautiful family estate with rolling hills, mature trees, and majestic horses as the backdrop. And the best part, wine.
Located on Bethany Way and Hopewell, the farm is owned by Pamela Jackson and is well known in our local community as The Farm at Pamelot. Their operation for 25 years includes riding lessons and boarding services, and they also are a perfect spot for hosting birthday parties and events. The Farm is well known for "painting horses" during summer camps and pony parties which lead…
read the full Jenny Doyle Group article here.